Welcome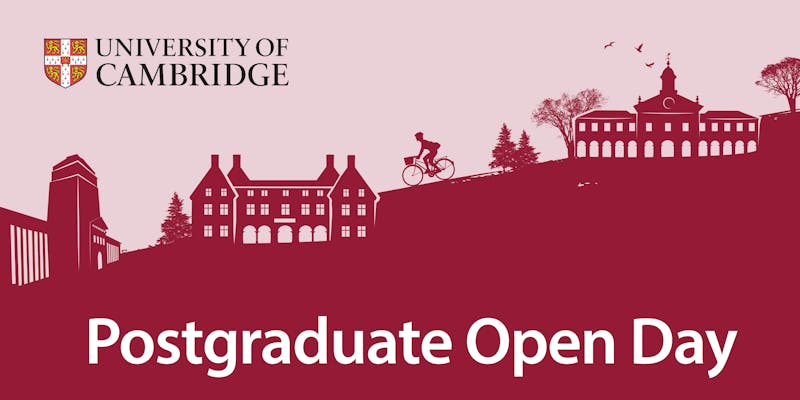 The University of Cambridge, alongside the Cambridge Departments and Colleges, invite you to the Cambridge Postgraduate Open Day on Friday 2 November 2018. The day is open to all those seeking to apply for postgraduate study at the University and will provide opportunities to meet department staff, explore the Colleges and find out more about the application process, research proposals and funding opportunities. more...
PhD student and Gates Scholar, Colleen Rollins explains her work on developing a biological model to show how the brains of schizophrenics construct hallucinations.

 

Many congratulations to the Darwin College 'University Challenge' Team who won their first round match against SOAS, University of London on Monday 13th August. This is the first time that Darwin College has entered a team into the contest, and they performed brilliantly. The team consisted of Stuart MacPherson, Christopher Davis, Jason Golfinos (Captain) and Guy Mulley.  The final score was Darwin 260, SOAS 90.

Good luck in the next round. Go Darwin!

Vice-Master Professor Martin Jones has been elected as a Fellow of the British Academy.